Keeping IT Cool: Immersion Special
Watch this broadcast
The Data Center Cooling Channel
Tech Showcase: Innovations in immersion cooling technology
This session took place on May 4, 2023
Please complete the following form to access the full presentation.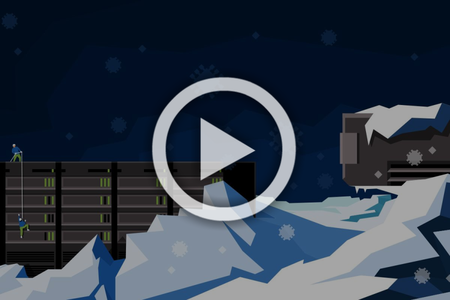 Tech Showcase: Innovations in immersion cooling technology
This broadcast will be streaming live at 11am ET on the 4th of May as part of the DCD>Keeping IT Cool Immersion Special, or you can watch this broadcast now using the on-demand links below.
The move to immersion cooling has come a long way in the last year as demands for more powerful IT continue to accelerate. However whilst the industry undergoes this paradigm shift they must also balance sustainability targets, CapEx, scalability and operational challenges. But how can data centers guarantee the performance of such complex cooling systems whilst managing all these challenges?
Airsys has taken this opportunity to think out of the box, developed an innovative "Spray Liquid Cooling" technology far beyond cooling, which will eventually turn the datacenter into an energy center. This tech showcase will showcase the myriad benefits that the LiquidRack™ can bring to your operation, such as serviceability, retrofit potential, reduced power demand and most of all, the revolutionary environmental impact.
Speakers
Brought to You by