Expert review of Edge Centre's Award-winning deployment in Grafton, NSW
This session took place on June 8, 2022
Please complete the following form to access the full presentation.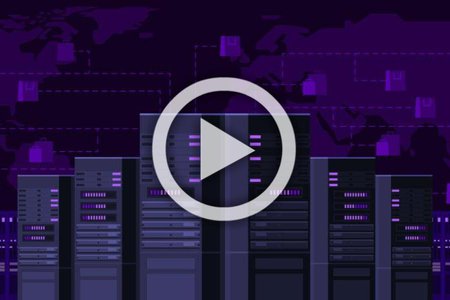 Expert review of Edge Centre's Award-winning deployment in Grafton, NSW
The Grafton, New South Wales, facility is Edge Centre's test case regional datacentre. The greenfield site chosen has never been connected to a utility grid and the facility is run on 100% solar power, achieved through innovation in solar panel deployment via solar clipping technology.
This DCD-award winning project will be introduced by Edge Centre's Jonathan Eaves in a 10 minute presentation. This will be followed by a fireside chat exploring project delivery, challenges and the regional opportunities enabled by EC1 Grafton alongside Mark Thiele of Edgevana Inc., a globally recognised expert and advisor on Edge computing, as well as a judge of the Edge Data Centre Award sponsored by Viavi.