Inside Africa
The hit series on the African data center ecosystem
The hit series on the African data center ecosystem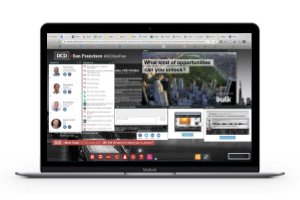 At DCD we empower the people who plan, build, operate and supply digital infrastructure to make better decisions in a fast moving and complex environment.
To do this, we collaborate with and connect the most important stakeholders in the global technology and services supply chain, curating and creating always-on content that really matters.
Our virtual conference programmes are designed to explore key themes that impact the data center and cloud infrastructure industry and to provide our audience with vital knowledge and networking opportunities. If you have important insights and perspective on this topic please get in touch with us!
Subscribe to stream
As a series subscriber, you will...
Learn

from industry experts across 4 episodes, available to stream live or on-demand

Discover

additional resources, like whitepapers & fact sheets, in our resources hub

Network

with your peers in our exclusive Inside Africa networking group, available year-round

Exchange

ideas and knowledge with our virtual roundtables, led by industry experts
In partnership with: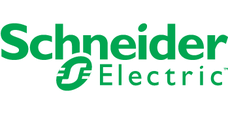 Schneider's purpose is to empower all to make the most of our energy and resources, bridging progress and sustainability for all. We call this Life Is On.
Our mission is to be your digital partner for Sustainability and Efficiency.
We drive digital transformation by integrating world-leading process and energy technologies, end-point to cloud connecting products, controls, software and services, across the entire lifecycle, enabling integrated company management, for homes, buildings, data centers, infrastructure and industries.
We are the most local of global companies. We are advocates of open standards and partnership ecosystems that are passionate about our shared Meaningful Purpose, Inclusive and Empowered values.
Supported by: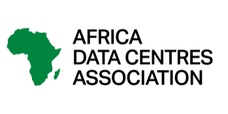 The Africa Data Centres Association (ADCA) is the trade organization of data centres on the African continent. The ADCA unites leading data centres in the Africa with a common mission: the strengthening of economic growth and the profiling of the data centre sector to society, government and media.