Evolving data center energy models for the next generation of power
—
Across the world, global data center providers are taking the initiative to implement cleaner sources of energy in their infrastructure and driving us forward to seek out low carbon technology options without compromising affordability and reliability. To address these challenges will require a new approach to data center power systems.
Learn how potential energy use cases may evolve using new technologies to provide for a more sustainable and resilient data center.
This session took place on December 2, 2021
Please complete the following form to receive a link to the full presentation.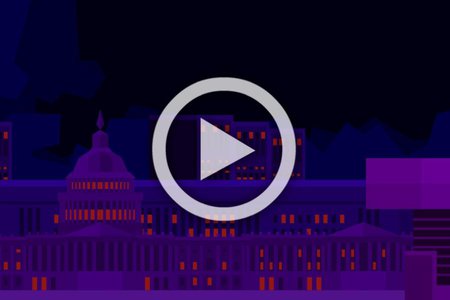 Evolving data center energy models for the next generation of power