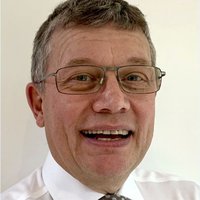 Ian Lovatt
Business Development, EMEA Region
,
FNT Software
Ian Lovatt has worked in the technology sector for more than 30 years, mainly in sales management and business development roles. He has held senior posts in multiple organisations, from large computer manufacturers to software start-ups. He is a strong advocate that technology, combined with good management and organisation, can help transform businesses to achieve superior commercial benefits for all stakeholders. Ian now works at FNT – a privately held German software company of 25 years standing. His role is to assist in the expansion of FNT's client base outside German speaking Europe.
The Colocation sector is a key market for FNT, and Ian will address how FNT's technology can radically improve the relationship between the datacenter provider and its corporate clients.
Ian is educated with a BSc in Physics and an MBA, and lives in West London.