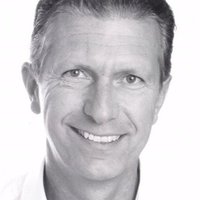 Hans Obermillacher
Panduit
Hans Obermillacher is senior business development manager for Data Centers EMEA, at Panduit.
He has over 20 years' experience in the data center industry, and holds a degree as Dipl.-Ing. He
works with multiple interconnecting teams globally and reports into Panduit's HQ at Tinley Park,
Illinois, USA. His roles include to amplify strategic sales initiatives based on sharing innovative
approaches to support business growth with distribution partners and systems integrators.