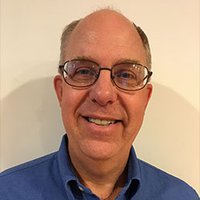 Chuck Byers
Associate Chief Technology Officer
,
Industry IoT Consortium
Charles (Chuck) Byers is the CTO of Valqari and Associate Chief Technology Officer of the Industry IoT Consortium. He works on the architecture and implementation of drone delivery infrastructure, edge computing platforms, media processing systems, and IoT. Previously, he was a Principal Engineer at Cisco and a Bell Labs Fellow at Alcatel-Lucent.
He received a B.S. in Electrical and Computer Engineering and a M.S. in Electrical Engineering from the University of Wisconsin, Madison. He holds over 130 US patents.