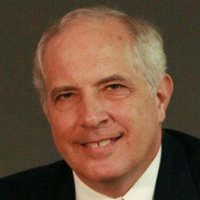 Bill Angle
Independent Consultant / Emeritus Contributor
,
CS Technology
Bill Angle has been working in the "data center business" since 1977 when he first developed a preventative maintenance program at Maryland National Bank for critical infrastructure. In the mid-eighties he began his career as a consultant and later became a founding partner of CS Technology.
In the last 40 years, Bill has been involved in the design of nearly 1,800 data center projects, many of them ground breaking in terms of the evolution of the mission critical engineering discipline, especially within the financial services arena. He is now semi-retired, but continues to work on special projects.
Bill holds a B.S. degree in Mechanical Engineering from the University of Maryland and an MBA in Finance from the University of Baltimore.