Fireside chat: The science behind building (data centers) for banks with William Angle
—
George Rockett talks Bill Angle, an accomplished engineer and technology strategist who amongst many other things, was part of the design team that built the first Tier IV facility in the world.
This fire side chat will chart the evolution of the data center industry, especially the application of mission critical to the financial services sector, through the many projects that Bill has been involved in throughout his career.
From the early days of preventive maintenance programs, to the dawn of concurrent maintainability and on to low latency trading, sustainability and into a future of efficient code, this session will explore the past and progression of an industry that might still be in its infancy.
This session took place on May 11, 2022
Please complete the following form to access the full presentation.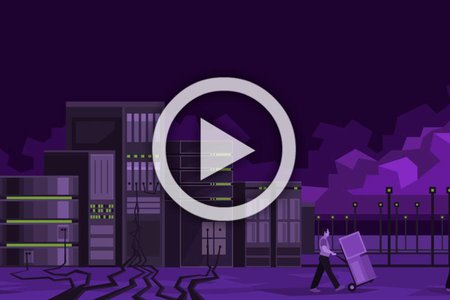 Fireside chat: The science behind building (data centers) for banks with William Angle