Future Facilities has today launched Release 16 of its industry-leading Computational Fluid Dynamics (CFD) software and digital twin technology, 6SigmaDCX. The updates will deliver improved performance, accuracy, and speed to support a broad range of data center teams in decision making and achieving sustainable success.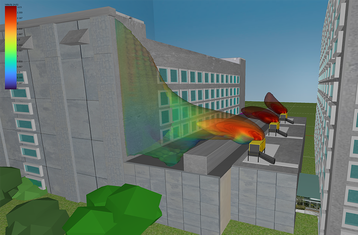 The new 6SigmaDCX offers a range of features to enhance data center design and operations as highly requested by customers.
The key design highlights include:
Enhanced View developments which enable users to showcase photorealistic results in reports and facilitate animation creation;
Improvements to the 1D Flow Network to ensure fast, detailed thermal flow analysis of the liquid and air flow routes;
New result views and object configurations, such as Isosurfaces, which deliver innovative ways to visualize external models and empower risk analysis at any stage of design;
The ability to import BIM models directly into 6SigmaDCX for faster model creation;
Performance improvements, namely Future Facilities' new back tracing method, ensuring solar radiation calculations solve up to 30 times faster.

While operations improvements include:
Improved, customizable dashboards and charts offering new insights and opportunities for team communication and collaboration;
Possibility of viewing 6SigmaRoom simulation reports within 6SigmaAccess so less time is spent moving between toolsets;
New views, editable objects, and automations to enhance power analysis and configuration decisions;
Simplified model upkeep with new CAD import and exports, as well as user interface improvements;
New automations, including creating, uploading, and solving a model and querying results, through the command line using 6SigmaCommander.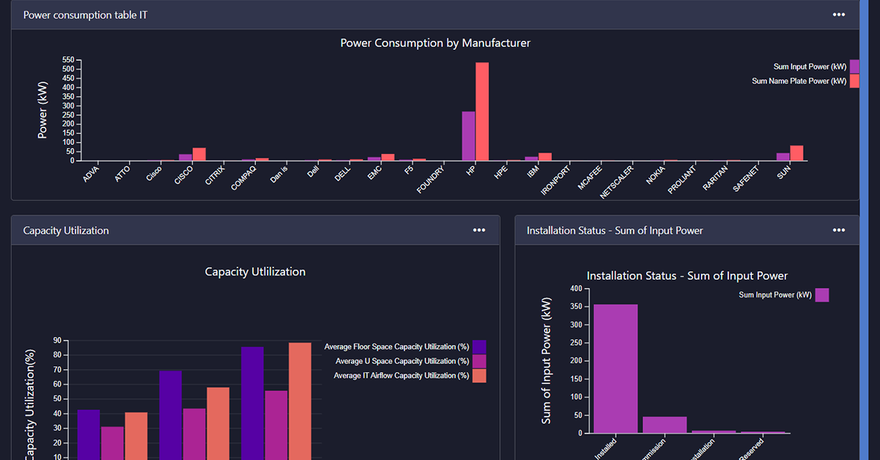 Thanks to these new features, 6SigmaDCX can better support a wide range of industry sectors.
For example, colocation data centers are empowered to operate confidently, optimize capacity utilization, and mitigate risk. Enterprise data centers get a consolidated view of the information they care most about to enable decision making. Data center consultants can meet project timelines with ease thanks to the accelerated model build and design process. And vendors can focus on perfecting thermal design with equipment analysis simplified through integrations and intelligent objects.
Commenting on the new release, Mark Fenton, Product Manager at Future Facilities, said: "The aspirational goal for Release 16 was to deliver software that satisfied the want of our customers. We collaborated with users across all sectors to dig into the features that would make a difference in their day-to-day lives, whether that meant easier model builds, quicker solution times, automated and customizable reporting, or just the good feeling you get from using great software."
"Thanks to the dedicated input from our customers and partners around the globe, Release 16 delivers on this promise."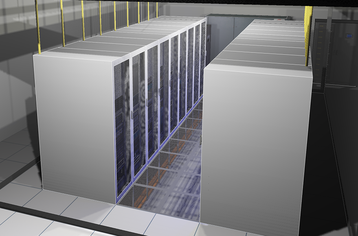 To find out more visit Future Facilities' website: https://www.futurefacilities.com/release-16/
About Future Facilities
Future Facilities is a simulation software company that believes the successful design and operation of systems, from chip to data center, lies in predicting the impact of change. The 6Sigma Digital Twin enables you to predict the impact of change by visualizing and quantifying performance, without risk. Get started with your 30-day free trial here
More...
In Greek mythology, the secret to Theseus's success was probably largely down to good genes, but in the absence of Godly parents, how has the Thésée data center followed suit?

A brochure detailing the latest software release for the 6Sigma Digital Twin from Cadence (formerly Future Facilities)

Identifying inefficiencies in a data center that has to be running 24/7 can be challenging, but using 3D models with built-in physics engines can help, says Future Facilities' Sherman Ikemoto