Brexit is going to have a huge impact on the UK's tech sector and the next few months will be crucial to its development and survival through this turbulent period. The vote to leave the EU will have many implications for the data center industry, especially as businesses from all sectors evaluate the benefits of staying in the UK or moving to mainland Europe.
The health of the UK's economy is heavily linked to the strength of our data center economy – a sector that is going to see the biggest impact from the leave vote. If financial institutions and FinTech organisations start to move to the continent, the absence of a huge sector supporting the data center market is bound to have repercussions.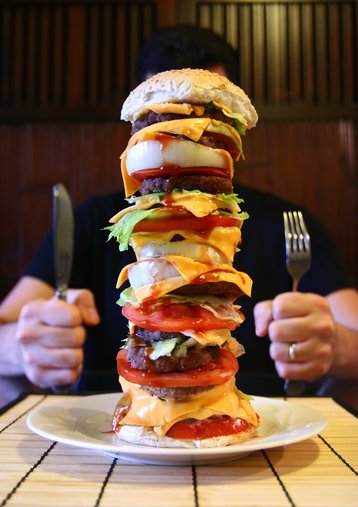 End of over-consumption?
In this unsettled time, we as an industry will need to re-evaluate our offerings to attract and retain customers. Traditionally, data centers have modelled themselves on long-term fixed contracts locking customers into facilities for decades. Operators have pushed customers into over-provisioning, and buying far more than they need because facilities cannot accommodate extra demand once at capacity. 
But this needs to change. In the emergence of the "gig economy" people are pushing for short-term contracts in all walks of life and this mentality has inevitably leaked into the enterprise, businesses run by millennials with a fear for commitment. While we'd never suggest that a data center can or should be run like entities such as Uber or Deliveroo – there is a case for offering short-term flexible contracts.
Data centers are the backbone of the UK's burgeoning tech sector and we need to do everything in our power to support their growth. People are tired of the traditional model of long-term fixed contracts and the inflexibility that most data centers currently operate. While lengthy contracts are of obvious benefit to data center providers, allowing them to fill facilities and know they're at capacity for the long term, as the current landscape stands this could be detrimental to the UK data center market in the future. 
Brexit will make for short contracts
Today the average data center contact is between three and five years and the vast majority of IT managers have little idea whether their hardware is under-utilised or comatose. If and when Theresa May activates Article 50, the UK will have two years to put in place the activities to fully remove itself from the EU and with this in mind it is unsurprising that enterprises are wholly unwilling to enter lengthy contracts tying them to a region that will no longer be in the European Union.
As the complicated workings of Brexit begin, UK data center operators need to differentiate themselves in order to continue to be an attractive location.Providers will need to allow businesses to expand and retract depending on their data requirements. In the current climate long-term, inflexible colocation-only contracts will no longer work for most data center buyers. However, the challenge lies in creating flexible, efficient utility-style contracts that allow the provider to change with the needs of the evolving client base.
This is going to be an uncertain time for the UK technology industry so businesses and organisations are going to have to be agile in order to survive. Flexibility will be key in the data center industry's ability to continue to attract new customers and investment in the UK.   
Nigel Stevens is UK managing director at IO