Networking and wholesale colocation provider Zayo is building a new 72,100 sq ft (6,700 sq m) data center in Atlanta's West End.
The 6MW facility will be the company's second in the state capital, the other being AtlantaNAP, which Zayo gained when it acquired Colo Facilities Atlanta in 2014.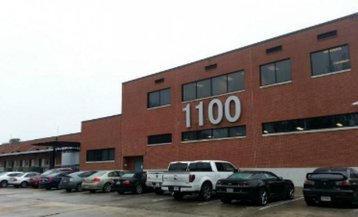 Build, buy, grow
The company is also undertaking the expansion of its 1,320 mile fiber network in the Atlanta metro area to 2,320 miles, in order to reach an additional 500 wireless towers, stating that this has fuelled local demand for connectivity and colocation services.
Launched in 2007, Zayo now operates over 60 data centers and owns almost 130,000 route miles of fiber in the United States and Europe.
Though the company has built some of its own data centers, its growth has largely been fuelled through acquisitions, including a recently purchased data center previously owned by Stream Data Centers, in Colorado.