Indian telecom operator Vodafone Idea (Vi) is looking to sell its fixed-line broadband subsidiary, optic fiber unit, and data center business in order to pay down its debts.
The company hopes to raise about Rs 74,000 crore ($1 billion) through the sale to meet liabilities including Rs 22,500 crore ($308 million) towards debt repayment, adjusted gross revenue (AGR) payments and spectrum dues.
In its most recent earnings, the company said it had a gross debt (excluding lease liabilities) of Rs 1,803.1 billion (~$2.4 billion)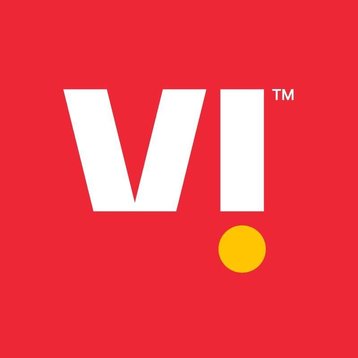 TotalTelecoms reports that the company is expecting "between $800 million and $1 billion" from the sale but investors are not very keen at these price points. The proposed sale(s) may happen on a sale and leaseback model.
During an analyst call, CFO Akshaya Moondra said the company is also hoping to raise Rs 3,000 crore ($403 million) in cash this financial year from tax refunds and sale of land banks which were bought for future data centers.
Vi was formed in 2018 after Vodafone India merged with Idea Cellular. Vodafone currently holds a 45.1 percent stake in the combined entity and Aditya Birla Group 26 percent. The company has reportedly been struggling to find fresh investment amid its recent struggles.
Vodafone Idea has one data center in Navi Mumbai and around 160,000 km of fiber optics. The company tried to sell its data center unit in 2019 but reportedly couldn't find a buyer willing to match its valuation.
A number of Asian telcos are undergoing a reshuffle around their data center units. In May, Singaporean telco Singtel announced a company reorganization that will include selling off infrastructures such as towers, satellites, subsea cables, and data centers. In South Korea, SK Telecom recently announced plans to split the business in two, but said it would keep its data center business.