The Department of Veterans Affairs and health information technology services company Cerner will investigate an outage earlier this month.
The two organizations will perform a "full root cause analysis" to ensure similar outages do not happen again.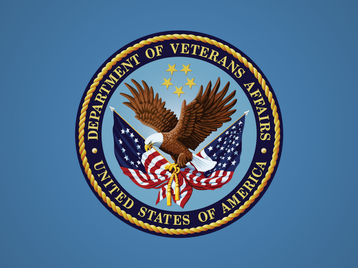 The VA confirmed to FedScoop that the records system was taken offline at about 1:30pm on March 3, after a software update caused issues.
The software bug mixed up some patient records, forcing VA hospital staff to rely on paper records. Errors still persist, but the VA has rectified all but five records, as of March 17.
The outage is the latest in a series of issues at the Electronic Health Record modernization program, a controversial program to transition the VA to paperless operations.
The VA medical center in Spokane was the first place to trial the new Cerner-built cloud system, transitioning on from the open-source Veterans Health Information System Technology Architecture (VistA).
Alongside the outage, the VA's Office of Inspector General found issues with care coordination, ticketing, and medication management with the EHR program launch.
Cerner is in the midst of being acquired by Oracle for $28.3 billion. Should the deal close, the VA system will then be shifted to Oracle Cloud.