Verizon has installed 8,000 of its virtualized ran (vRAN) sites, with the operator aiming to deploy 20,000 by the end of 2025.
The telco noted that the deployment is in response to customers' varied latency and computing needs, while it also provides greater flexibility and agility in the introduction of new products and services.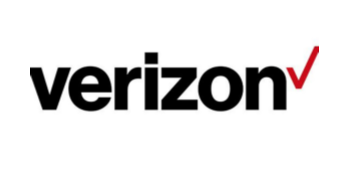 Verizon says the move to a cloud-based virtualized architecture will offer greater flexibility, faster delivery of services, greater scalability, and improved cost efficiency in networks.
"We are building the network with the most advanced technology available because we know people rely on our network and we are committed to delivering the variety and quality of services our customers need," said Verizon senior vice president of planning and technology Adam Koeppe.
The operator notes that 5G uses will rely heavily on the programmability of virtualized networks.
Verizon also revealed its making progress in boosting its existing 5G services through the deployment of its 100MHz of C-band spectrum, with the telco beginning to deploy this across its first 46 markets in the US. It represents a significant upgrade from the existing 60MHz of the spectrum it has deployed in 5G markets.
Verizon has also completed lab trials around using 200 MHz of C-band spectrum, to further boost its 5G service.