The Biden administration plans to expand its restrictions on the sale of US equipment to China, including semiconductors and chipmaking tools.
News of the additional blocks comes just weeks after Nvidia said that it was told to stop exporting two high-end GPUs to China, costing it around $400 million a quarter in lost sales.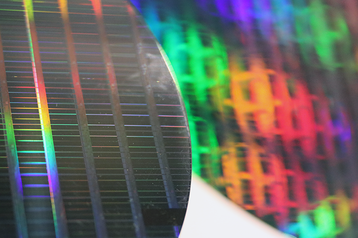 The Commerce Department will publish further regulations, which were previously communicated to US companies KLA, Lam Research, and Applied Materials in letters, sources told Reuters.
The letters blocked them from exporting chipmaking equipment to Chinese factories that produce advanced semiconductors with sub-14 nanometer processes, unless they get a Commerce Department license.
Such 'informed letters,' which Nvidia and AMD have also received, only apply to the companies that receive them. The broader restrictions would cover all companies that could be involved in selling such tools.
The new rules are still being fleshed out, but it is believed that they could impose license requirements on shipments of servers that improve chips in the firing line.
The rules are now expected to be revealed next month.