Upstack has acquired technology advisory firm Signal Technology Group.
The company this week announced today that it acquired Utica, New York-based RYSE Communications LLC (dba Signal Technology Group), but terms of the transaction were not disclosed.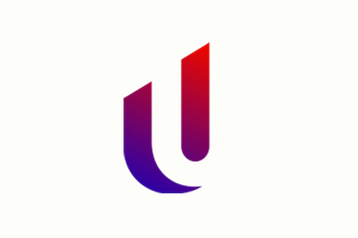 Founded in 2000, Signal Technology Group delivers cloud, Internet, communications, network, and security solutions to small and midmarket enterprises worldwide.
Signal Technology Group founder and CEO Rob Wuest will join Upstack as Partner.
"Wuest built Signal Technology Group over more than 20 years by giving customers access to technology services on their terms," said Upstack Founder and CEO Christopher Trapp. "Customer advocacy is a value that we share. I could not be more pleased to welcome Rob to the Upstack Team."
Wuest added: "By partnering with Upstack, I can offload the day-to-day of running a business, so I can spend more time advising business customers. I also can offer customers access to top-notch support and specialists across a range of solutions, so they can leverage the latest technologies to be more competitive."
Upstack launched in 2017 with the idea to enable customers to find colocation space through a single source by aggregating and comparing multiple providers' offerings.
In 2021 the company secured $50 million in equity investment from Berkshire Partners, followed by $100 million in financing from MidCap Financial and Morgan Stanley Private Credit.
Upstack operates a global database to help customers find available data center space, network capacity, and other services. This is the company's third M&A deal in 2023, after 11 acquisitions in 2022 and at least eight in 2021.
March saw Upstack acquire Florida-based enterprise technology advisory firm the Monaco Group (TMG) and the network and cloud sourcing business of California's LinkSource Technologies.