UK regulators have fined the former chief information officer of TSB for the bank's 2018 IT outage.
The issue left millions locked out of their accounts and was among the reasons for the CEO being forced out later that year after British members of parliament criticized the company for letting its systems collapse.
TSB had planned to migrate its IT to a new system after separating from its former parent company, Lloyds Banking Group.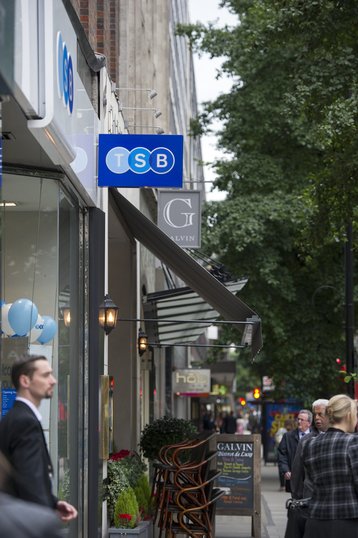 The Prudential Regulation Authority (PRA) said that then-CIO Carlos Abarca "failed to take reasonable steps" to make sure that an outsourcing firm owned by TSB's parent company was able to handle such a large IT migration.
Abarca was in charge of the move and told the board that the supplier was ready for the migration in early 2018 - before he had been given assurances from the supplier itself. He left the company the year after the outage, joining TSB's Spanish parent company, Sabadell, as CTO. He stepped down from that role earlier this year.
The fine was reduced by 30 percent to £81,000 ($100k) after Abarca agreed to settle.
"Senior managers have an essential role to play in ensuring that firms manage and supervise outsourcing effectively," said the PRA's chief executive, Sam Woods. "In this case, the PRA has fined Abarca because his management of a key outsourcing relationship fell below the standard we expect."
It is not known if other executives at the company are being investigated and could face fines.
In December of last year, the company was fined £48.7 million ($60.5m) due to the outage.
"The failings, in this case, were widespread and serious which had a real impact on the day-to-day lives of a significant proportion of TSB's customers, including those who were vulnerable," said Mark Steward, the FCA director for enforcement.
"The firm failed to plan for the IT migration properly, the governance of the project was insufficiently robust and the firm failed to take reasonable care to organize and control its affairs responsibly and effectively, with adequate risk management systems."