French tycoon Xavier Niel has increased his stake in Millicom International Cellular (MIC) to 19.6 percent.
It makes him the number one shareholder in the Luxembourg-based telecoms firm.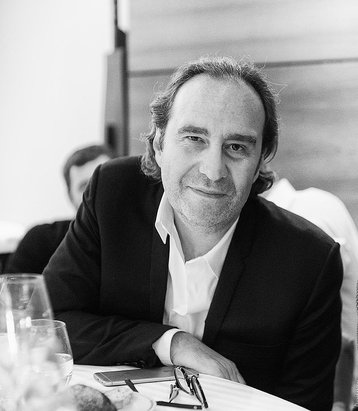 Niel, who is the founder of French telecoms company Iliad, secured the increased stake through his investment vehicle Atlas Investissement.
The company did not confirm how much he spent on increasing his stake, though based on Millicom's total market capitalization of $3.54 billion, it's estimated to be worth around $700 million.
Last year, Niel secured an initial 6.99 percent stake in the business via Atlas Investissement, but this stake is now held by his Atlas Luxco holding company.
He's not the only person interested in a slice of Millicom, with Apollo Global Management and Brightstar founder Marcelo Claure said to be in talks over a $10 billion takeover of the company.
Millicom record full-year sales of $5.62 billion during 2022, up 3.3 percent year-on-year. The company specializes in providing fixed and mobile telecoms services across the Latam region, via its Tigo brand.
Niel acquired a 2.5 percent stake in Vodafone Group in September of last year, thought to be worth $850 million.