Turkcell looks set to put shares of its subsidiary Global Tower up for public offering.
It comes as the company's board has moved to initiate preparations for an initial public offering (IPO) of shares in Global Tower, its 100 percent-owned towers subsidiary.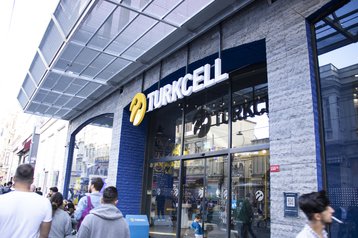 In a statement, Turkcell revealed that it has already begun the IPO process, where a certain amount of shares of Kule Hizmet ve İşletmecilik A.Ş. ("Global Tower") will be up for offer.
Turkcell didn't disclose how many shares would be up for grabs but noted that the IPO will be held when required, dependent on market conditions, and legislation.
"In this regard, our company's management is authorized to amend the existing articles of association of Global Tower within the scope of Capital Markets' legislation and to perform all other actions as required under related legislations," the company continued in its press release.
Global Towers was formed in 2006 and operates in Turkey, Ukraine, Belarus, and Cyprus, where it provides independent infrastructure services to the telecom sector.