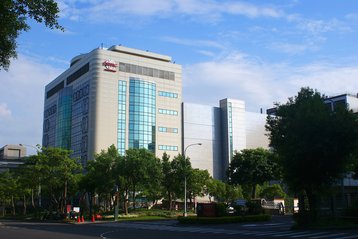 "We are making preparations for our future water demand," TSMC told Reuters, calling the move a "pressure test."
Today, Taiwan is expected to further reduce water supply for factories in central and southern cities.
"We have planned for the worst," Taiwan Economy Minister Wang Mei-hua said on Tuesday. "We hope companies can reduce water usage by seven percent to 11 percent."
Vanguard International Semiconductor Corporation and United Microelectronics Corp have also ordered water supplies by the truckload. None have experienced any production issues.
Taiwan Water Corporation said the island has entered its "toughest moment" this week, with scant rainfall expected for the months ahead.
The potential manufacturing issues comes as the world is gripped by an acute semiconductor shortfall. Automakers have been forced to idle car plants due to limited supplies, while numerous products such as the PS5 have struggled to meet demand.
The Texas storm this month made the issue even worse, with chip fabs shutting down due to rolling power outages.
This week, President Joe Biden signed an executive order calling for a 100-day review into the crisis, and said he would "push" for $37bn in funding.