TikTok has launched its long-planned Dublin data center.
The Irish facility is its first in Europe, and will be used to store the user data of those living on the continent.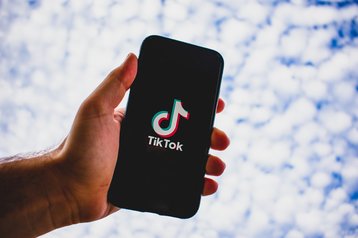 The data center is set to be joined by another in Ireland and a Green Mountain facility in Norway. The latter project involves three buildings with 90MW of capacity by November 2023, with the option to extend capacity by up to 150MW by 2025.
The initial $500 million Irish facility was first announced in 2020, with the company planning to launch in early 2022. But the project was delayed by the Covid-19 pandemic.
In addition to latency considerations, TikTok-owner ByteDance plans to keep its European user data within the continent as part of 'Project Clover' to assuage Western governmental fears about the Chinese company's access to data.
In the US, it has 'Project Texas,' a similar effort but in partnership with Oracle. The company denies that customer data is sent to China.
However, a Forbes investigation earlier this year found several security risks at its Virginia data centers - including unescorted visitors, unmarked flash drives in servers, and clear links to the company's Chinese operations.
This article has been updated