Australian telco Telstra has announced several initiatives that it says will extends its network services in Asia and offer more choice for customers.
The new Bay of Bengal Gateway (BBG) cable system will interconnect Telstra's networks in Southeast Asia and North Asia through to India and the Middle East. An additional route between Asia and the Americas with the FASTER cable system  should also be opened this summer.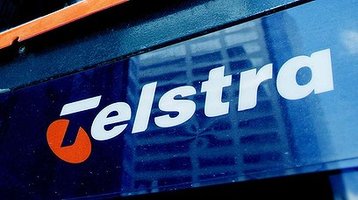 More capacity
Telstra will also increase the capacity of intra-Asia submarine cable systems EAC (East Asia Crossing) and C2C (City-to-City), to extend their life by seven years, keeping them in service until at least 2035.
Telstra also has other plans to beef up resilience and performance in the region. A new shorter fiber route between Tapei and Hong Kong will bypass the disaster-prone Luzon Strait, and a new fiber ring network in South Korea will interconnect Telstra's points of presence and cable landing stations in the country.
Finally, Telstra is one of the consortium partners in the new Trans-Tasman (TGA) cable connecting Australia and New Zealand, and is involved in a new APX-West cable connecting Perth, Australia and Singapore. As we reported earlier, work is expected to commence on the latter by July 2016.
"We already own and operate the largest intra-Asia subsea network, representing around 30 per cent of total active capacity," said Darrin Webb, the executive director of International Operations and Services at Telstra.
"These enhancements further extend our capacity and will support the provision of our leading technologies, such as Telstra's PEN software-defined networking and cloud, security and unified communications services," he said.
Cash-rich Telstra has been working hard to strengthen its core business in the region and further abroad. For example, Telstra acquired Pacnet's extensive regional submarine network and its PEN software-defined technology for $700 million at the end of 2014.