Telehouse Europe has announced Enhanced Connect, an overlaid optimization service designed to give faster remote access to centralized cloud applications. 
The new service takes existing Internet connections and improves their performance, so distributed organizations can connect to central services that are located in the Telehouse facility in London's Docklands, without having to increase their bandwidth. The service is based on optimization technology from Aryaka.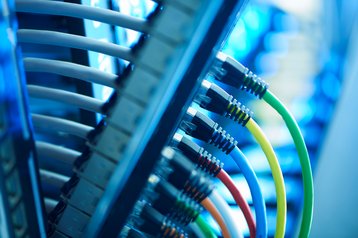 Faster access
Telehouse says Enhanced Connect makes access to AWS Cloud Services as much as eight times faster and can improve responses time for Office 365 and Microsoft Azure by 60 percent. The service is monitored by a real time performance portal.
The service is flexible, and available for a free three-week trial. Customers can test the service to identify the bandwidth they need before buying, instead of having to guess. 
The service optimizes continuously across the end-to-end service, while other services operate once, and only at the first mile.
The service can be ordered and installed in as little as three days. 
"As one of the most connected locations on Earth with over 500 connectivity partners, our London Docklands campus provides the optimal environment for providers and users of Internet, cloud, network and System Integration services," said Hiroyuki Soshi, managing director of Telehouse Europ. "Hosting Aryaka enables Telehouse to expand the connectivity options for our customers.".