Telefónica remains on course to achieve its copper switch-off by 2024, the telco confirmed.
The Spanish carrier revealed that last year the company deactivated around 800 copper exchanges.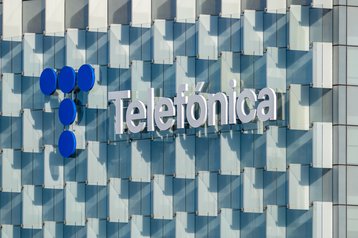 According to the Spanish publication El Español, the telco has switched off 26 percent of its 8,500 copper exchanges.
Telefónica began its move to switch off its copper network in 2015, and has shut down 2,200 sites since this date.
Indeed, Telefónica initially brought forward its plans to retire its copper network by a year, with the initial switch-off expected in April 2025, however, this is now expected to be completed by April 2024.
The telco expects to shut off an additional 1,000 copper exchanges this year, notes El Español, meaning it still has some way to go to achieve its target. Telefónica expects to reduce its energy consumption by up to 20 percent once its copper network is shut down.