Indian ISP Sify Technologies plans to more than double its data center footprint in the country over the next few years.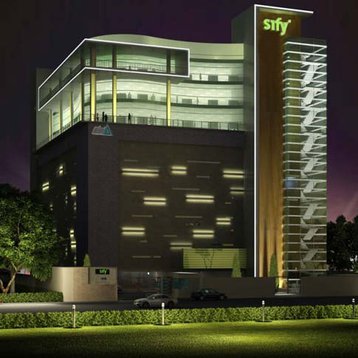 The Nasdaq-listed company said it plans to add 200MW in the next 4 years. It plans to build a combination of hyperscale and retail facilities in Mumbai, Delhi, and Bengaluru
Sify Technologies expanded into the data center business in the year 2000. Sify has built and operates 10 carrier-neutral data centers, currently offering more than 70MW of capacity. Its first data center in Vashi, recently completed 21 years of uninterrupted operations.
It also has facilities in Bangalore, Chennai, Airoli, Noida, Rabale, Hyderabad, and Kolkata.
"Sify has pioneered and set high standards in the data center space in India ever since the launch of country's first concurrently-maintainable data center at the Infotech Park in Vashi, Mumbai in September 2000," Raju Vegesna, chairman said.