Investment manager Jim Chanos is taking large short positions against data center real estate investment trusts (REIT), betting that cloud providers will take their business.
Short selling is when you borrow a security and sell it on the open market, and then purchase it at a later date for a lower price - keeping the difference after repaying the initial loan. The more a share price collapses, the more a short seller makes - however, if the price rises, they will lose money.
Chanos rose to prominence for successfully shorting Enron, and profited off of the fall of Luckin Coffee, Wirecard AG, and The Hertz Corporation. However, he has lost money betting on the collapse of the Chinese real estate market and the fall of Tesla.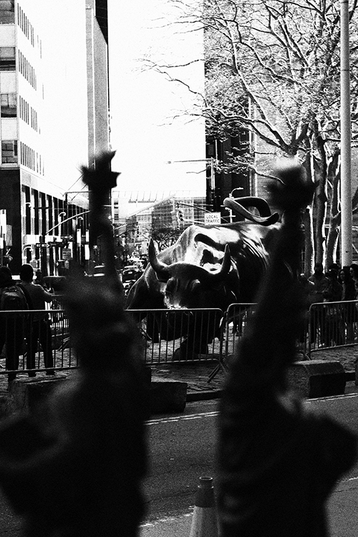 DCD Explainer: What is a data center REIT?
"This is our big short right now," Chanos told the Financial Times about his bet against data center REITs.
REITs are companies that own, and usually operate, income-producing real estate - in this case, data centers. To qualify, companies must invest at least 75 percent of their capital in real estate assets, must get at least 75 percent of their income from those real estate assets, must have at least 100 shareholders, and must distribute at least 90 percent of their taxable income to shareholders.
In return, they receive tax breaks and other benefits.
Data center companies like Digital Realty, CyrusOne, Equinix, Iron Mountain, Coresite, QTS, and Keppel DC are all REITs, with JLL estimating that more than 70 percent of the world's data centers are REIT-owned. More than 72 million square feet (6.7m sq m) of data center space is owned by publicly-listed data center REITs.
But Chanos, and his investment group Chanos & Company, are betting that data center REITs' market domination is set to come to an end.
"The story is that although the cloud is growing, the cloud is their enemy, not their business," he told the FT. "Value is accruing to the cloud companies, not the bricks-and-mortar legacy data centers."
He continued: "The real problem for data center REITs is technical obsolescence. Their three biggest customers are becoming their biggest competitors. And when your biggest competitors are three of the most vicious competitors in the world then you have a problem."
Those three customers - Amazon Web Services, Google Cloud, and Microsoft Azure - are all aggressively building out their own data center infrastructure.
But the hyperscalers cannot build fast enough to support their growth, turning to data center firms to either help them develop sites, or to lease wholesale space. It is this latter business opportunity that REITs often point to as evidence that they can benefit from the rise of the cloud.
Chanos argues that as the hyperscalers grow more powerful, the margins they will offer will grow ever lower. He added that REITs are overvalued and are in for a period of declining revenue and earnings growth.