African telco Seacom has acquired parts of Africell's Ugandan operations in the wake of the latter's exit from the country.
The company said this week it will acquire selected infrastructure assets from Africell in Uganda. The deal includes 760 kilometers of fiber within the Ugandan capital city of Kampala and surrounding towns, a 250 square meter (2,700 sq ft) data center, and office space for Seacom representatives and staff members. Terms of the deal were not disclosed.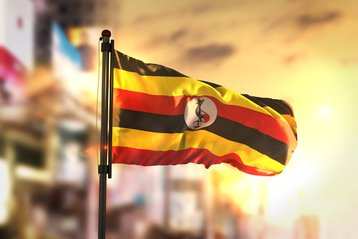 "The acquisition goes hand in hand with our five-year strategy into expanding operations in the region. As such, we are very excited about having a greater local presence," said Tejpal Bedi, managing director and regional head of sales, Seacom ENEA. "East Africa has been an important market for Seacom ever since we first arrived on the shores of Mombasa in 2009. By officially establishing ourselves in Uganda through proprietary facilities and resources, we are prioritizing widespread connectivity and opening up opportunities to work with businesses in search of quality Internet services."
Africell announced in September 2021 is was to end operations in Uganda; the company entered the country in 2014 by acquiring the Ugandan operations of Orange and was the market's third-largest telco.
Africell said the decision to exit was "based on a careful assessment of the long-term commercial outlook for the business and its fit within the overall group strategy of driving digital transformation in the communities we serve."