American wholesale data center specialist Sabey is planning to open a new facility in the Washington D.C. metropolitan area.
With 'Intergate.Ashburn' site, Sabey is establishing a presence in a second major urban area on the US East Coast, following the construction of its Manhattan data center tower.
Sabey's other US locations are found in the Washington state cities of Seattle, Columbia and Quincy, providing more than 3 million square feet of data center space in total.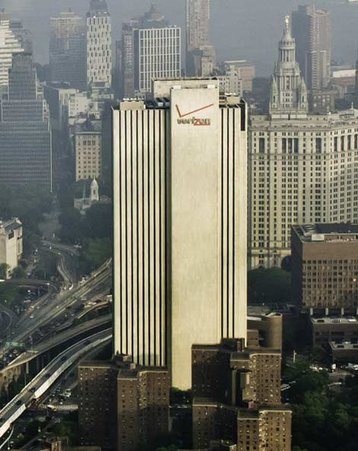 Leasing underway
The site will host a powered shell data center and Sabey's turn-key colocation project, Sabey Managed Modules.
Leasing for the site is underway, with capacity becoming available from Q4 2016, the company said.
The event will include the hoisting and installation of the project's first vertical steel beam at the site in Northern Virginia.
The state, centered around a major fiber node at Ashburn, is the largest data center market in the US, according to a report from 451 Research and real estate company Jones Lang LaSalle (JLL), published in November 2015.
Northern Virginia has overtaken New York to take 20 percent of the overall US data center market, the research suggested.