An outage affecting streaming hardware provider Roku locked users out of their TVs, including for non-Roku services.
The cause of the outage is not yet known.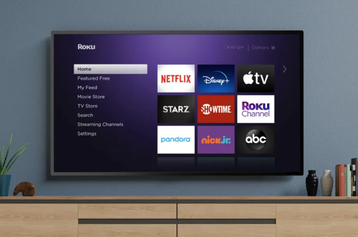 The major outage began on Wednesday and was resolved by early Thursday morning. "Roku is aware of an issue reported by users who are unable to access some Roku services," the company said at the time.
"If you are trying to activate your device, please try again later. Our priority is to get this resolved as soon as possible, and we ask that you bear with us as we manage this issue."
The outage did not just stop users from accessing Roku's own streaming channel, but also took out other services. Roku TV sets from TCL, Hisense, and others no longer worked, including offline functions like DVD playing, as the TVs were trapped in an infinite loading loop.
Online non-Roku platforms like Netflix, Amazon Prime Video, Disney+, Apple TV+, were equally inaccessible on Roku devices.
The company last suffered an outage during Amazon Web Service's major incident in December.