Canadian mobile operators Rogers Communications, Shaw Communications, and Quebecor have extended the deadline ahead of the proposed merger to February 17, 2023.
The previous date was set for January 31, 2023, but has been extended as the deal awaits government approval.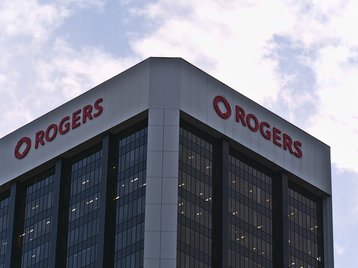 First announced back in 2021, the merger between Rogers and Shaw is set to create Canada's second-biggest telco, but has been delayed due to competition fears.
The deal was due to be completed in 2022 but has faced challenges over competition fears from the Competitions Bureau.
Last week the Canadian Courts dismissed an appeal from the Competitions Bureau to block the proposed Rogers-Shaw merger deal, citing that complaints by the Bureau were "without merit".
In a bid to push forward with the merger and allay fears over the deal, Rogers outlined its plans to sell Shaw-owned Freedom Mobile to telecoms and media firm Quebecor, through its subsidiary Videotron, for CAD$2.9bn (US$2.3bn).
The sale of Freedom Mobile to Quebecor is a key cog in the deal, with this sale expected to close by February 17, 2023.