Rogers Communications' proposed merger with rival Shaw Communications has edged a step closer after the two companies finalized an agreement over the sale of Freedom Mobile to Quebecor subsidiary Videotron.
In a joint statement, Rogers Communications and Shaw Communications confirmed an agreement has been reached to sell the Freedom Mobile Unit to Videotron, in a move that clears the path for Rogers Communications' merger with Shaw Communications.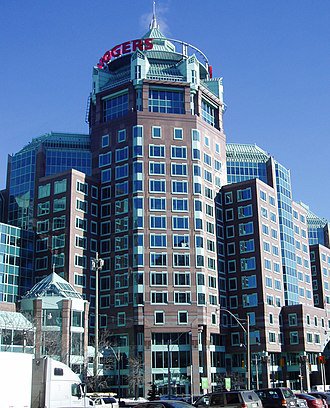 The proposed CA$26 billion (US$20.11bn) merger which would see Rogers Communications acquire Shaw Communications, was first proposed in March 2021, but was met with fierce opposition by Canada's Competition Bureau over fears it would hurt competition.
However, in a statement, Rogers Communications and Shaw Communications said the sale of Freedom Mobile, for CAD$2.9bn ($2.3bn), would allay any fears over competition in Canada.
The statement adds that Freedom Mobile is 'well-positioned to launch a strong, competitive national 5G offering' along with Videotron, for its rival Quebecor and 'provides the best opportunity to create a strong fourth national wireless services provider in the country.'
"This agreement with Quebecor brings us one step closer to completing our merger with Shaw," said Rogers Communications president and CEO Tony Staffieri.
"We strongly believe that this divestiture solution addresses the concerns raised by the commissioner of competition and the minister of innovation, science and industry."