The proposed $20 billion merger of Rogers Communications and Shaw Communications faces uncertainty after mediation with Canada's competition bureau failed.
Rogers, Shaw, and Quebecor have reportedly failed to mediate their differences with Canada's competition bureau, according to Reuters.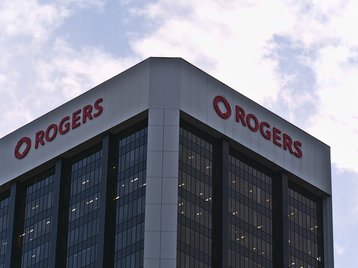 Rogers first announced its intentions to buy Shaw in March 2021, in a move that would see four Canadian operators consolidate down to three, but the move was met with fierce opposition by Canada's Competition Bureau over fears it would hurt competition.
In a bid to mitigate competition concerns, Rogers outlined its plans to sell Shaw-owned Freedom Mobile to telecoms and media firm Quebecor, through its subsidiary Videotron for CAD$2.9bn (US$2.3bn), which would allay any fears over the competition in Canada.
However such proposals have not been enough, with Rogers, Shaw, and Quebecor detailing in a joint statement that "the mitigation did not yield a negotiated settlement."
"We are disappointed with this outcome and believe that litigation is both unnecessary and harmful to competition. The Bureau's unwillingness to meaningfully engage unduly delays lower wireless prices for Canadian consumers," read the joint statement.
The statement adds that all parties are still committed to finalizing the transactions and pushing ahead with the merger. A tribunal is set to take place on November 7.
Last week, Canadian Industry Minister François-Philippe Champagne revealed to a media conference that Videotron would have to hold the Freedom Mobile unit for at least 10 years, while keeping the prices of its services at a par with what they are in Quebec, which is 20 percent lower than the rest of Canada.