Brazilian asset manager Patria Investments is reportedly considering a sale of LatAm data center firm Odata.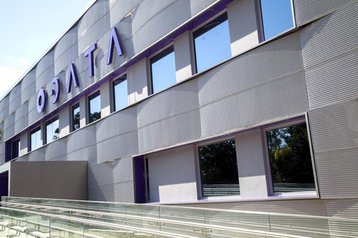 Valor Economico reports that the investment firm is in 'advanced talks' with international merger and acquisition (M&A) firms and investment banks to decide who will manage the transaction.
Patria is reportedly valuing Odata at around $1 billion.
Odata operates, or is developing, three data centers in the Sao Paulo area of Brazil; one in Bogota, Colombia; one in Querétaro, Mexico; and one in Santiago, Chile. At full build-out, the company will operate more than 150,000 sqm (1.6 million sq ft) of data center space and almost 100MW of capacity.
While Odata is majority-owned by Patria – which founded the company in 2015 – CyrusOne has a stake in the company.
The company has received around $60 million in loans from the IFC.