Australian financial services provider Macquarie Group could soon take a majority stake in T5 data centers, as current investors Iron Point Partners are considering the sale of their shares.
Bloomberg reported having been told by sources who requested anonimity that the company's value was set at approximately $800 million in the negotiations, and that the firms are hoping to announce the transaction as early as this week.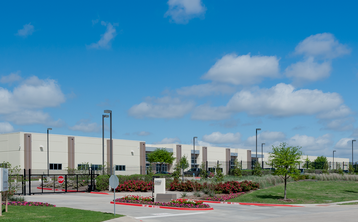 High five
The deal is still being discussed and could fall through if its terms are not approved by the US Committee on Foreign Investment. 
Macquarie Capital, the group's investment subsdiary, could lead the the transaction. Some of the investment arm's assets are managed by Macquarie Infrastructure and Real Assets, another of the group's subsidiaries.
T5 operates data centers Los Angeles, Dallas, New York, Charlotte, Colorado Springs, Chicago and Atlanta, where it is planning another $100m facility.The company also recently announced that it would be entering the European market with a data center in Cork, Ireland.