US Edge data center startup EdgeMicro has reportedly gone into liquidation
Citing 'multiple industry sources,' Light Reading reports that the company "recently entered liquidation." DCD has reached out to the company, its executives, and several employees to confirm the details.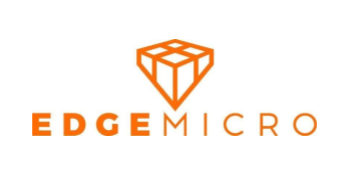 EdgeMicro launched in 2017 with a plan to deploy micro data centers at cell towers and claimed to have a rollout plan for 400 cell tower sites in Tier 2 cities across the US using micro data centers made by Schneider.
The company deployed three data centers in the Southern United States, at Austin, Texas; Tampa, Florida; and Raleigh, North Carolina in 2019 and announced further expansion into Cleveland, Indianapolis, Memphis, Houston, and Pittsburgh in 2020.
The company is/was led by former Schneider Electric execs Mike Hagen and Greg Pettine; former CyrusOne exec/ Quantum Loophole founder Josh Snowhorn was previously listed as a founder, Chief Strategy Officer, and member of its advisory board, but has not been involved with the company for several years. It raised $5 million in 2020 and $11 million in total.
EdgeMicro hasn't made any official comment on the report. The company's website hasn't been updated since September 2021, its LinkedIn page has been removed.
A number of staff listed as EdgeMicro employees on LinkedIn ceased working at the company between September and November 2021 and have since moved on to new roles at other firms.
EdgeMicro executives reportedly declined to respond to questions from Light Reading. DCD has reached out to EdgeMicro, Hagen, and Pettine for more details.