EdgeMicro has announced plans to use micro data centers at cell tower sites to support the low-latency communications required by so-called edge networking. 
The startup will be offering network-neutral hardware, along with software that eases the translation from radio networks to data packets, so mobile devices can access information quickly, without long round trips to centralized servers. The company is led by former Schneider Electric executives and uses micro data centers made by Schneider.
Data traffic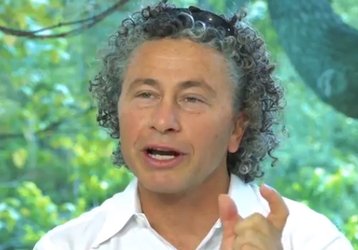 The container systems will be managed by Tower Traffic Xchange (TTX), a single-box Local IPAccess (LIPA) solution, which EdgeMicro hopes to patent. TTX will determine whether content is avilalable locally, or has to be fetched from the Internet. 
"Tower Traffic Exchange is software that's been written to help translate between radio and packets," said Josh Snowhorn, an advisory board member of EdgeMicro (also general manager of interconnection at CyrusOne), who claims it's a first.
"No one's written a translation engine before, because no one has deployed content servers at the edge like this." 
The basic EdgeMicro unit will be a container system typically holding up to 48kW of equipment in racks, along with power and cooling.
So far the equipment is in the lab, with plans for a trial in early 2018, but beyond that, the company claims to have a rollout plan for 400 cell tower sites in Tier 2 cities across the US. EdgeMicro plans to charge content providers for improving their content distribution.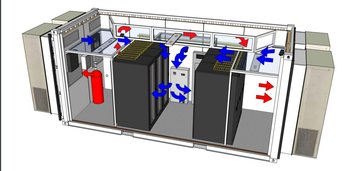 "We have an unbeatable value proposition for the MNOs and content providers, offering speed to market, repeatability, ease of execution and an op-ex model that helps companies avoid spending the significant amount of capital it would cost to go to the edge on their own," said Mike Hagan, founder and CEO of EdgeMicro, previously vice president of colocation and cloud at Schneider Electric.
Co-founder and EVP Greg Pettine is also from Schneider, where he was director of business development. The CTO of EdgeMicro is Anton Kapela, also a director at 5Nines. 
The edge is likely to become a hotly contested area, with other firms offering connectivity there. For example, VaporIO has recently announced a plan to put its Vapor Chamber modules at Crown Castle's cell towers.