QTS Realty Trust has announced that Shirley Goza, QTS's general counsel, secretary, and VP, will retire on December 31.
Goza came to QTS in 2006 after working as a law professor and attorney for more than 30 years, and heads the company's legal and governance department.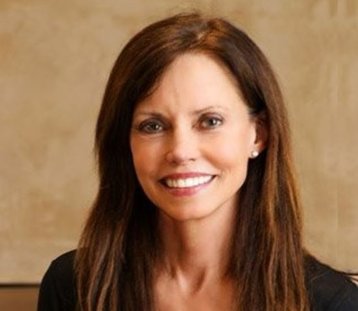 "Immeasurable impact"
"Shirley was one of my first executive hires in forming QTS and has been a foundational member of the QTS executive team," Chad Williams, QTS's chairman and CEO, said.
"Her strength and character have had an immeasurable impact on our people and culture."
Goza said that she was 2proud to leave the QTS legacy, built on a solid values-based foundation, to a lawyer who I trust and respect as the result of many years working together. The company is in good hands all around."
Her successor will be the 42-year-old Matt N. Thomson Jr, currently a partner at the international law firm Hogan Lovells based out of Washington DC.
A lawyer since 2006, Thomson has represented QTS as outside counsel since 2008, and aided the company during its IPO.
Thomson will be joining QTS later this year and will serve as co-general counsel with Goza until she departs.