Princeton Digital Group (PDG) has kicked off a $500m expansion by buying land in China and assets leftover in Singapore from the recent sale of US-based IO Data Centers.
Singapore-based PDG said it had acquired land for data center development in Nanjing, Nantong and Wuxi - large industrial cities in the Jiangsu province around Shanghai. They were "strategic locations for growth", it said in a statement.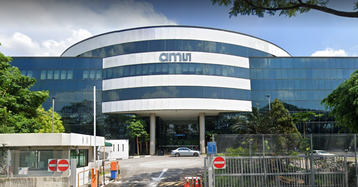 Building a portfolio
PDG said it had started building a 40MW data center campus in Shanghai as well. It was to begin operating early next year.
Rangu Salgame, PDG chairman and CEO, said it was building a "multibillion-dollar, pan-Asian digital infrastructure portfolio". These deals were a significant part of that plan. His statement did not say how much money it had invested in any of them.