PhoenixNAP has announced plans for a new data center campus in Phoenix, Arizona
The colocation and infrastructure provider has bought land adjacent to its flagship data center in Phoenix for the planned facility.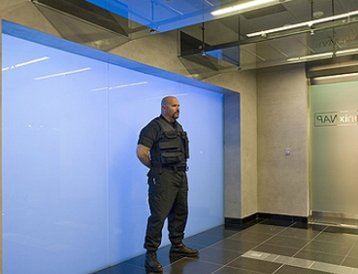 The new data center will initially support 10MW of capacity, with potential for expansion in the future. The company says that once built out, the new facility will provide 500,000 square feet (46,500 sqm) of floor space. The current Phoenix facility has 200,000 sq ft (18,600 sq m) of space.
"We are developing the phoenixNAP data center campus in Phoenix to help modern enterprises keep pace with the ever-evolving digital landscape by providing them with future-proof infrastructure and networking solutions," said Ian McClarty, President of phoenixNAP.
"Poised to become the Silicon Desert, Phoenix offers businesses from all verticals tremendous opportunities for sustainable growth. With the addition of a new facility, our world-class data center campus will provide a robust infrastructure environment to facilitate growth and offer superior connectivity through our backbone of 17 data centers across the globe."
Founded in 2010, phoenixNAP currently has data centers in Singapore; Belgrade, Serbia; Amsterdam, The Netherlands; as well as US facilities in Atlanta, Ashburn, and Phoenix.