Philippines operator Now Telecom has struck a partnership with Nokia to provide a 5G boost in the country.
Nokia's R&D arm Bell Labs will help design Now Telecom's 5G Standalone (5G SA) network.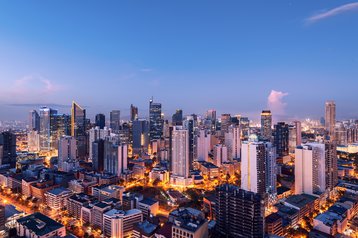 As part of the plans, the Finnish vendor will help support a pilot 5G network across multiple sites in the capital city of Manila.
The project is set to begin next month, with a proof-of-concept expected in July.
According to Nokia, the project has been enabled through a grant provided by US Trade and Development Agency (USTDA) to Now Telecom to develop a 5G mobile and fixed wireless network in the count
"A robust and reliable 5G network will play a crucial role in promoting social and financial mobility and spurring economic growth of the country. Nokia's proven expertise and the collaboration with USTDA will help us provide a world-class 5G network experience to our people," said Mel Velasco Velarde, chairman and CEO of Now Telecom.
Rival vendor Ericsson has supported operator Spark New Zealand's own 5G SA deployment following a successful trial along with Red Hat.