New Zealand telco Spark has confirmed the completion of its 5G Standalone trial in the country.
The trial took place last year, with Spark working with Swedish vendor Ericsson and software firm Red Hat.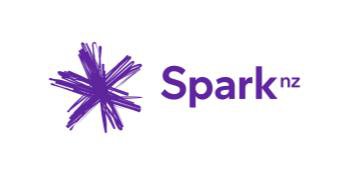 The trial was underpinned by Ericsson's cloud-native 5G Core, which ran on Red Hat OpenShift and was integrated with Spark's 5G Fixed Wireless Access Network (FWA) to test enhanced wireless broadband.
According to the operator, the tests revealed the ability of 5G standalone technology to deliver low latency, high bandwidth, and reliability that is necessary for high-performance use cases, such as real-time video analytics, when compared to previous wireless technologies.
The telco adds that Ericsson's dual-mode 5G Core network slicing and Edge computing deployment capabilities offer the potential for new revenue opportunities for Spark's customers in enterprise and critical communication.
"This proof-of-concept trial with Ericsson and Red Hat demonstrates the potential that 5G standalone technology offers to our Spark network, opening the door on capacity and low latency to help accelerate Internet of Things trends, such as connected cars, smart cities, and industrial IoT," said Nilay Rathod, technology tribe lead at Spark.
Last year, Spark revealed it developed and trialed two proof-of-concepts for Standalone 5G, while working with technology providers Mavenir, AWS, Nokia, and Oppo.