Japanese networking and infrastructure giant NTT Communications is entering a partnership with Dell Technologies and its public cloud subsidiary Virtustream.
Together with the Japanese arm of Dell EMC, the partners will develop and deliver multi-tenant cloud platforms for the local market, including large-scale SAP systems.
The first products of this union are expected in the spring.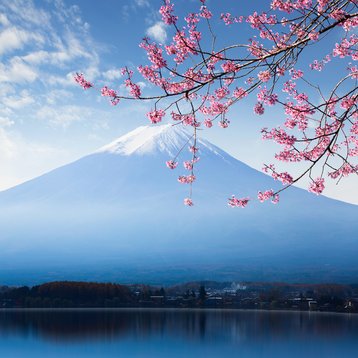 Conquering Japan

NTT Com is a subsidiary of Nippon Telegraph and Telephone Corporation, the largest telecommunications company in the world in terms of revenue. It was established by the Japanese government in 1952, and around a third of its shares are still owned by the state.
Today, NTT Com runs more than 130 data centers worldwide, connected by its own network.
The company has engaged Dell Technologies and Dell EMC Japan to a new generation of cloud services aimed specifically at large enterprise customers.
The upcoming products will combine NTT Com's data center fleet with the Virtustream cloud platform and hardware from Dell EMC Japan, and will initially only be available in the land of the rising sun.
The deal will enable Virtustream and Dell EMC to accelerate their cloud businesses in Japan and other markets in Asia. The partners said they would explore opportunities to launch their offering in global markets.
The yet-unnamed cloud platform will offer flexible pricing through MicroVM resource management (µVM), Virtustream's patented technology for pay-as-you-go billing.