NextDC is taking its battle against 360 Capital one step further, having lodged a request with the Australian Government's Takeover panel to unwind all shares of the Asia Pacific Data Centres trust.
The trust has been taken over by the fund since the publication of its bidder's statement.
The pair have been at loggerheads for several months, after 360 Capital gained 19.6 percent of APDC and made clear its intentions to take over and reshuffle the trust's management team. APDC's entire portfolio is made up of data centers operated and previously owned by NextDC. 
Settling the takeover dispute?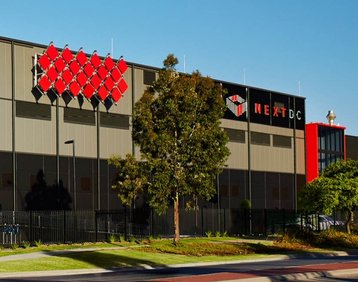 A bidder's statement is part of the takeover provisions to be followed by companies, and in this case took place when 360 Capital put forward an offer to buy the shares in APDC it did not already own for $1.95 a unit. The takeover panel is a peer review body and the main arbitrator of such bids, and one of the few entities able to block 360 Capital's bid should shareholders vote in its favour. 
NextDC claims that when 360 Capital lodged its offer, it stated its intention that APDC pay its security shareholders upon the closing of the offer, and that this would add up to it paying for a debt facility, as a security holder, to fund its own bid. 
The data center operator claims that this should have been clearly stated at the time, and that failing to do so was essentially financial assistance. It has requested that the panel block 360 Capital from acquiring any securities until it has reached a decision on the matter.