The network monitoring company Kentik has struck a deal with investors to raise $23.5m.
The firm's newest investor is Vistara Capital Partners, a Canadian company interested in technology companies. The round also involved previous backers August Capital, Third Point Ventures, DCVC, and Tahoma Ventures.
Since the company's establishment back in 2015, Kentik has raised more than $61m in funding and has a portfolio of customers including IBM,  Zoom, Dropbox, eBay, Cisco, and GoDaddy.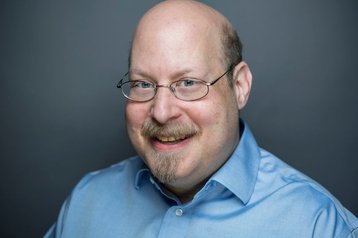 Growth debt
This new round consisted of a combination of equity and growth debt.
Growth debt, in essence, is a loan that doesn't incur any loss of ownership for the receiving party. This was vital as Kentik's staff all own shares in the company and as a result, it required a means of raising funds without giving up control.
In an article with TechCrunch, Kentik's CEO Avi Freedman said: "Growth debt is an attractive option for startups with the right scale and strong unit economics, especially with the changes to capital markets in response to current economic conditions.
"Another element that makes long-term debt attractive is that unlike equity financing, long-term debt limits dilution for everyone, but especially benefits our employees who hold common stock."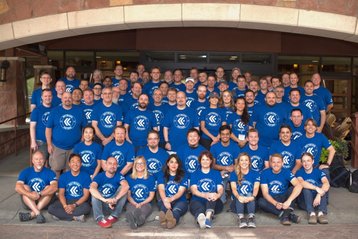 Eyes on the network
Kentik offers Software-as-a-Service (SaaS) companies network monitoring, traffic management, and intelligence. It pitches its services to businesses that require instant analytics and insights across cloud and hybrid networks.
Following this round, Kentik said it is going to be using the funds to look into new products and make its own market investments.
Randy Garg, founder and managing partner of Vistara Capital Partners, said: "Kentik is the right company at exactly the right time.
"The company already keeps industry-leading enterprises and the largest service providers across the globe operating with the fastest network intelligence and business insights to deliver the most optimal digital experiences.
"Our investment in Kentik demonstrates our confidence in the company as a market leader and its positioning for the next phase of growth, bringing new products to even more markets."
Freedman said: "Over the past few months, many of our customers have experienced a 200 percent to 500 percent increase in traffic growth on their networks.
"With recent traffic growth, we now have real-time visibility into over 1 trillion traffic measurements per day across billions of users and see every network connected to the Internet, and every cloud and SaaS provider."