Microsoft has bested analysts' revenue expectations for the latest quarter after its commercial cloud business exceeded $14 billion for the first time, primarily due to Office 365.
Revenue from the 'intelligent cloud' unit hit $6.9 billion, up 8 percent for the quarter year-on-year. Part of that unit was Azure, which grew 93 percent from 2015, but was actually down compared to the past quarter.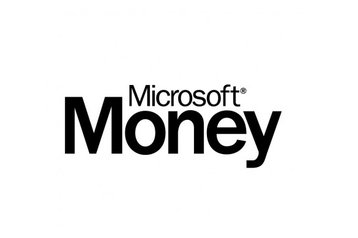 Chasing Amazon
"Our customers are seeing greater value and opportunity as we partner with them through their digital transformation," CEO Satya Nadella said in an earnings call.
"Accelerating advancements in AI across our platforms and services will provide further opportunity to drive growth in the Microsoft Cloud."
Gross margins for Microsoft's commercial cloud business, which includes Azure and Office 365, were 48 percent, Chris Suh, head of Microsoft's investor relations, said.
He added: "We're not at Amazon's margin today. Their infrastructure business is much larger. They have the benefit of scale. We track more like what Amazon was when they were closer to our size."
But Nadella added: "We have a cloud strategy that is not just about infrastructure."
New on the balance sheet was LinkedIn, which Microsoft acquired for $26 billion in December - the subsidiary brought in $228 million in revenue in the quarter, but overall made a loss of $100 million.
The company's legacy businesses continued their steady decline, with its PC and Mobile divisions down 5 percent in revenue, hitting $11.8 billion. Its gaming division fell 3 percent.
Across all of its businesses, revenue for the quarter reached $26.1 billion, above analyst predictions of $25.3 billion. Shares rose around 1.1 percent in after-hours trading.