Microsoft has killed off its industrial metaverse efforts, not long after starting them.
The Information reports that about 100 employees have been let go from the now-defunct 'Industrial Metaverse Core' division.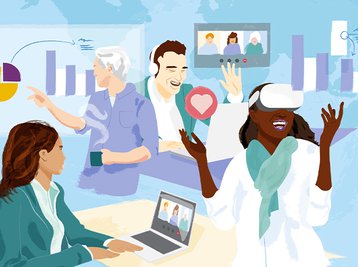 The layoffs came as part of a wider cutback of metaverse, virtual, and mixed reality projects last month.
At the time, we reported that the entire team behind the open source Mixed Reality Tool Kit were laid off, while social VR platform AltspaceVR was shut down.
A number of staff working on Microsoft's HoloLens mixed reality headset were let go, after a number of cuts in 2022. Congress stopped a $400 million HoloLens purchase by the US Army after tests made soldiers nauseous.
The layoffs have caused some to question the future of the much-hyped but ill-defined metaverse, most prominently promoted by Meta.
Microsoft, meanwhile, appears to be focusing more on generative AI, investing in OpenAI, and integrating its services like ChatGPT into its own products.