Microsoft has launched Magdeburg and Frankfurt data center regions in Germany for Azure Cloud. Office 365 and Microsoft Dynamics support will come next year.
Data will be managed by T-Systems International, in a move to adhere to German data handling regulations, and protect customer data from US authorities. In a long-running case, Microsoft has (so far) successfully argued that customers' emails held in Ireland are not subject to US law.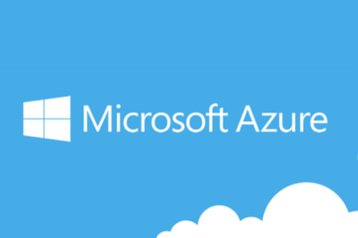 European love
The plan to use the Deutsche Telekom subsidiary was announced last November as a strategy to put European data beyond the claimed jurisdiction of US courts and the National Security Agency, both of which have made increasing demands for access to private data, hampering US firms' presence in Europe.
More than two years ago, a New York court demanded access to the emails of a US customer, which were held in Microsoft's Dublin data center. After a lengthy process, New York's second circuit court of appeals ruled in favor of Microsoft - although the law enforcement agencies can still appeal to the Supreme Court. Microsoft's German Azure service has been deliberately set up to prevent a repeat of this. 
"Built on Microsoft's Trusted Cloud principles of security, privacy, compliance and transparency, the Microsoft Cloud Germany brings data residency, in transit and at rest in Germany, and data replication across German datacenters for business continuity," Tom Keane GM of Microsoft Azure said in a blog post.
He continued: "With Azure available in Germany, Microsoft now has announced 34 Azure regions, and Azure is available in 30 regions around the world — more than any other major cloud provider. Our global cloud is backed by billions of dollars invested in building a highly secure, scalable, available and sustainable cloud infrastructure on which customers can rely."
Market leader Amazon Web Services launched a Frankfurt data center back in 2014, again citing the importance of keeping data in-residence.
Earlier this month, Microsoft opened three new data centers in the UK to appeal to businesses and organizations that need data kept within the nation, signing up the Ministry of Defense and the National Health Service.
On the same day as Microsoft's Germany announcement, IBM launched its first data center in Norway.