Microsoft has filed to build another data center campus in Clarksville, Virginia.
The US Army Corps Of Engineers' Norfolk District this week received a joint permit application for Federal and State permits from the company.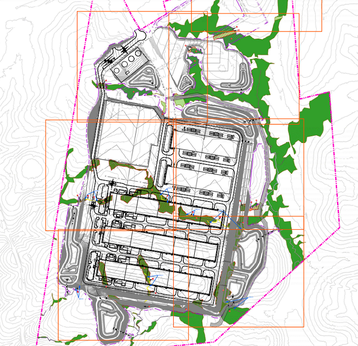 "Microsoft proposes to construct a new data center facility to house servers used in cloud-based computing. This facility will be constructed as an addition to Microsoft's established southern Virginia Regional Network Group, which has outgrown current capacity faster than anticipated," the application states.
The company is looking to develop on a 259.1-acre parcel located at the Lakeside Commerce Park, at Commerce Drive in Southern Virginia's Mecklenburg County.
In documents, the project, listed in the filings as 'AVC17 Lakeside', shows three data center buildings on the site. Project timelines or facility specifications, including square footage or capacity, were not included.
The new site is around 10 miles west of Microsoft's existing Mecklenburg County campus outside Boydton.
The campus will result in the permanent loss of almost eight acres of wetlands and more than 1,600 feet of stream channels. The application is open to comments until November 24.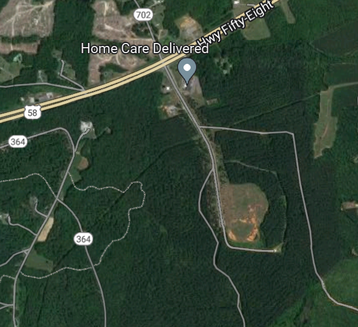 The original Boydton campus was first announced in 2010 and built at the cost of nearly $500 million – at the time hailed as the largest economic investment in Southern Virginia history. It has been expanded repeatedly; first in 2011, then in 2013, 2014, 2015, and 2016.
The new application is the second Microsoft has filed in Mecklenburg County this year. The company is also looking to develop three data center buildings on a 132-acre greenfield site on Tunstall Road outside South Hill, some 20 miles northeast of the existing campus.
The company currently has two Azure cloud regions in Virginia – East and East 2 – as well as two government-dedicated zones known as US DoD East and US Gov Virginia.
Google has a data center in Clarksville, Tennessee.
More in Construction & Site Selection