Microsoft has filed to build another data center in San Antonio, Texas.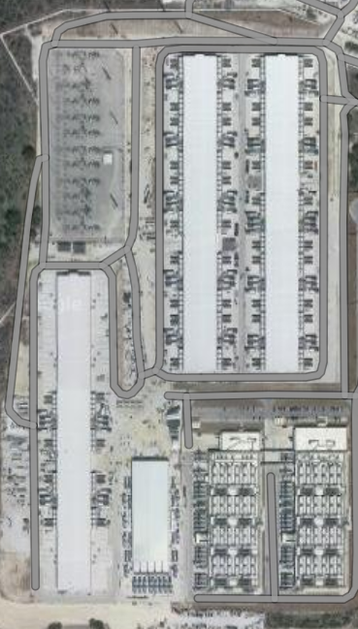 First reported by BizJournal, the company this week filed an application with the Texas Department of Licensing and Regulation for a new 153,230 sq ft (14,235 sqm) data center. The project would see $175.9 million invested to build a 'shell data center including administrative components.'
The SAT40 facility will be located at 15000 Lambda Drive in Bexar County within the Texas Research Park, with construction set to start in mid-June and be completed in just three months.
Microsoft opened its first South Central US Azure region in Texas in 2008, which offers three availability zones. It also opened a US Gov Texas Azure region in 2017. As well as office space, it owns 158 acres of land in the Texas Research Park, where it plans to spend $1 billion building one million square feet of data center space.
The company recently completed another 79,385 sq ft data center at the Research Park campus, known as SAT46.
The company has another facility in development – known as SAT15 – in San Antonio at 3555 Westover Link. The facility is set to span 245,000 sq ft and will require an investment of $215.9 million; work is due to be completed in Q1 of 2024.
The company also owns a Chevron Corp data center at 5200 Rogers Road it bought in October 2017.